Dr. Kaia Calbeck is a leader in area when it comes to gifted program testing in Florida.
The Miami-Dade County public school system allows children to enter into the gifted and talented program when they are referred by their teacher or school counselor for gifted evaluation and score 2 standard deviation's about the mean on an approved test of intellectual functioning.
Dr. Calbeck uses one of three tests in order to determine if the student meets criteria for entry into the gifted and talented program:
RIAS-2, 

WISC-V, 

or the WPPSI-IV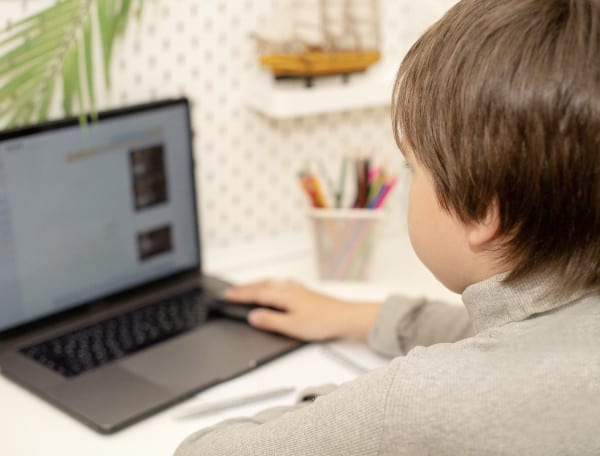 What is the gifted program in Florida?
In the great state of Florida, gifted students are students who have proven to possess superior intellectual development capabilities and are more likely high-performance learners. Miami-Dade County public school board has defined its own guidelines for gifted program entry (see links below).
Entry into the program starts with gifted testing, an evaluation performed by a certified psychologist, like Dr. Kaia Calbeck. Test administration is done privately. Parents start the process by completing the application form.
Miami Dade County Gifted Testing Application Form: http://forms.dadeschools.net/webpdf/7082.pdf
According to the state website "…each school district serves gifted students through local plans that provide academic and social-emotional support"
Register Your Child Today:
Register your child for our gifted testing program. Dr. Calbeck will reach out to schedule the best time and day with you based on availability and your schedule.
300 W. 41st Street
Suite 213
Miami Beach, FL 33140

Does insurance cover gifted testing?
Insurance companies do not cover testing to determine if a child meets the criteria for the gifted and talented program in Miami or Florida (or elsewhere really). This type of evaluation is not considered medically necessary because there is no medical problem related to a high IQ. Furthermore, there is no diagnostic code attached to a result related to gifted testing. One could not complete an insurance form because there is no diagnostic code (given that a high intellect is not a medical problem).
Gifted or Talented Program Evaluation Process
Our private gifted evaluation is based on a structured protocol and is completed within 75-120 minutes.
The testing process involves the child playing a series of problem-solving games that assess verbal and nonverbal reasoning skills, working memory skills, strengths and weaknesses, and information processing speeds.
If the child scores at or above the two standard deviations cut off, the parent will submit the report to the school along with the paperwork required by the school system so that their child may be correctly placed in the gifted and talented program classroom, where he or she will receive an accelerated academic program.
In our local Miami area, students for kindergarten are allowed to register for classes in February of the preceding academic school year of their admission status eligibility. For this reason, gifted evaluations are often conducted in December and January and February so that parents can have their children placed by the time they are in their classrooms in the following fall semester.
Of course, evaluations could be conducted at any time during the academic year, but Miami-Dade County Public school system takes about 120 business days to process the request.
The earlier parents submit the gifted program application, the more quickly the child can be placed.