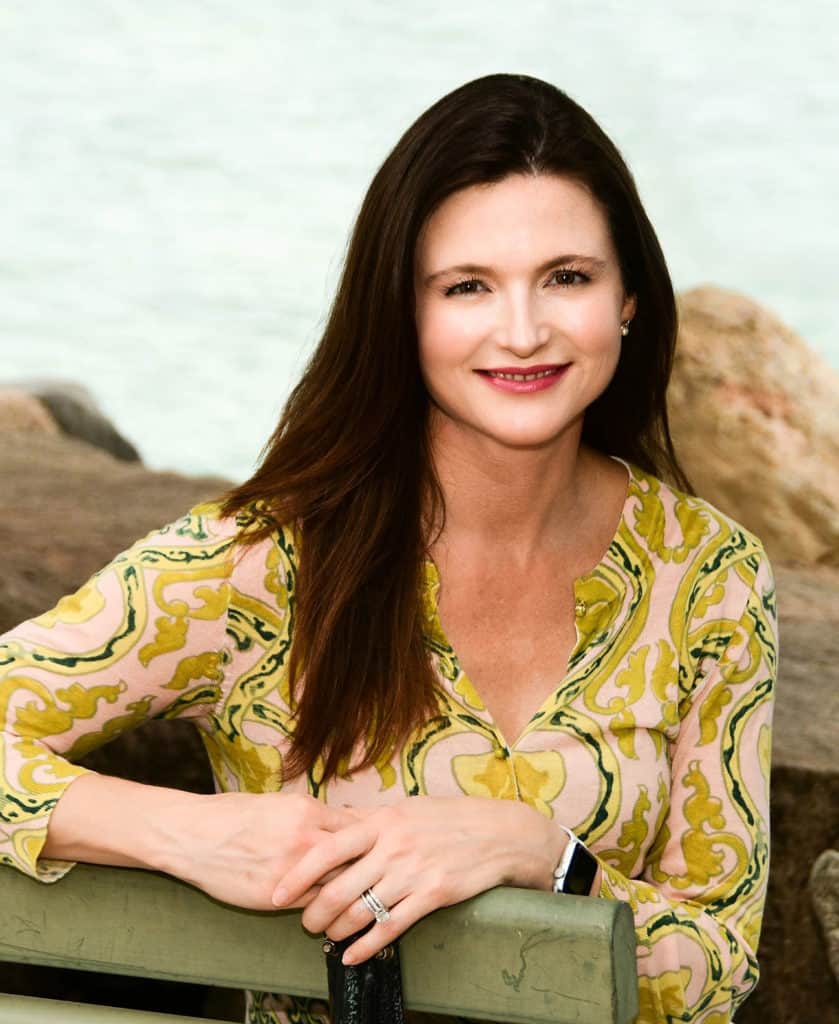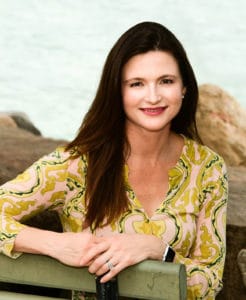 Dr. Kaia Calbeck underwent her doctoral training at the University of Miami's Counseling Psychology Doctoral Program, which is accredited by the American Psychological Association. Her dissertation received a prestigious Award of Academic Merit. She began her graduate studies at the University of Kentucky, where she earned a Master's Degree in Counseling Psychology. Dr. Calbeck started her academic career at the University of Florida, where she graduated Cum Laude and Phi Beta Kappa. She majored in Psychology, with a minor in Anthropology, and an outside concentration in Dance Performance. 
While seeking her Master's Degree at the University of Kentucky, she became familiar with gerontology, or the study of older individuals, and the special considerations needed by that population after working at Center on Aging. She also gained treatment expertise in working with trauma victims through a NIMH (National Institute of Mental Health) funded treatment outcome study of Cognitive Processing Therapy for victims of childhood sexual abuse. 
During her doctoral training at the University of Miami, she developed research interests in the manner which culture influences eating problems. While a doctoral student, she worked with a neuropsychologist and evaluated forensic patients. In a much different setting, she also enjoyed administering developmental assessments to preschool children. Additionally, she completed her internship at the University of South Florida, where she worked with University students and staff as well as conducted rotations at the Moffitt Cancer Center. While working at Moffit Cancer Center, she provided counseling and neuropsychological assessment with cancer patients. Dr. Calbeck then began her post-doctoral Fellowship at South Miami Hospital in Medical Psychology.
In January, 2019, Dr. Calbeck moved her practice to Miami Beach after practicing in South Miami since 2002. In her private practice, she provides psychological, psychoeducational, and neuropsychological assessment and testing, and psychotherapy (see all services). Dr. Calbeck enjoys helping patients learn to use the power of the mind to gain insight and change unhelpful patterns. She enjoys working with many different client populations, ranging from children to senior citizens. 
She is on the medical staff of  Baptist Hospital of Miami. Prior to opening her private practice, Dr. Calbeck worked for the Behavioral Medicine and Counseling Services Programs at South Miami Hospital, where she was widely consulted by a variety of specialists. She had the pleasure of working directly with medical patients as well as with staff members through the employee assistance program. While on staff at Baptist Hospital of Miami, she worked closely with Dr. Richard Hamilton, the director of the Brain Injury Program.  
Dr. Calbeck has been an adjunct faculty member and teacher of record at the University of Miami and at Florida International University. In this capacity, she taught several classes including Counseling Theory and Practice, Introduction to Psychology, Memory and Memory Improvement, Introduction to Family Studies, Personal Growth and Wellness, Interdisciplinary Study of Sport.
In addition to her skills as a clinician, Dr. Calbeck enjoys public speaking. She enjoys speaking on a variety of topics, including: Test Anxiety, Stress Management, Work-Life Balance, Dream Interpretation, Conflict Resolution, Psychological Approaches to Pain Management, Dealing with Depression and Anxiety, Emergent Psychological Assessment, and Gender Differences in Communication.
Throughout her career, she has obtained experience in working with a wide variety of patients, from developmental evaluations in preschool children to working with senior citizens with multiple medical problems to clients seeking stress management. She maintains a strengths-oriented approach to working with patients and clients. Dr. Calbeck commits herself to helping people understand and mobilize their unique coping strategies.

Part of the human experience is remaining connected. Dr. Jamil Zaki, a professor of psychology at Stanford University and the director of the Stanford social
Read More »
During the coronavirus social distancing experiment we are currently undertaking, it is important to pay attention to your mental health. One of my professors in
Read More »