Psychologist in Miami Beach, Florida
Dr. Kaia Calbeck Ph.D., PA,

Licensed Clinical Psychologist Treating Anxiety, Depression, OCD and more.
Welcome! We are a licensed and certified clinical psychology practice right here in Miami Beach! We understand that you might be looking for answers and guidance when it comes to ADHD, gifted child testing, anxiety, or depression. You're in the right place! Dr. Calbeck specializes in these areas and is dedicated to helping each person discover their unique strengths.
Dr. Calbeck provides in office treatment as well as virtual "telehealth" appointments for those not located in the Miami-Dade county area.
Our office provides assessment services to clarify a diagnosis, help clients apply for academic and/or occupational accommodations, and to determine appropriate treatment planning.
Dr. Calbeck uses a CBT therapy treatment model to help clients change thoughts that are getting in the way of optimal functioning. From dealing with increased anxiety to feelings of depression or mood changes and more Dr. Calbeck's cognitive behavior therapy services are here for you. Request an appointment today, either in person or virtual. We are also a leader in the area in gifted testing for Miami-Dade county.
Areas of Expertise & Treatment For Florida Residents
Cognitive Behavior Therapy For Anxiety, Depression, and OCD
Cognitive Behavioral Therapy, often abbreviated as CBT, is a powerful tool I use in my practice, right here in Miami Beach, Florida. It's designed to help people challenge and change overly negative thought patterns that often contribute to various mental health issues. Whether it's Post Traumatic Stress Disorder (PTSD), depression, anxiety, or other challenges, these distressing thoughts can maintain and exacerbate the struggle.
CBT can be used alongside psychiatric medications, forming a comprehensive approach to treatment. Many times, the 'symptoms' people experience are evidence of coping strategies that once served them but are no longer helpful. It's like using a sun umbrella on a rainy Miami day—it just doesn't quite fit the situation.
In my therapeutic environment, nestled in the vibrant heart of Miami-Dade County, or from the comfort of your own home, I work with clients to move toward healthier behaviors and more balanced thoughts. Therapy in my practice is focused and collaborative, mirroring the sense of community we treasure in our local Miami neighborhood.
Why Choose A Licensed Clinical Psychologist?
People seek treatment from a professional for a variety of reasons. Sometimes, it's due to thoughts or circumstances that leave a negative impact on their lives. Whether that impact is caused by past physical or emotional trauma, ongoing problems within a marriage, troubles with family members, issues with performance at work or school – or even if the source of the negativity is yet unknown – a licensed clinical psychologist can help people make positive changes and live a more balanced life.
A large part of moving toward a more healthy, positive you depends on determining the sources of the negative aspects of your life; diagnosis by a licensed clinical psychologist is the first step in that process.
Using validated, research-backed methods, a licensed clinical psychologist can perform neuropsychological and psychological assessments to accurately pinpoint and diagnose your needs. Then, treatment can proceed – treatments that focus on understanding the diagnosis and how to navigate the inner voices that might fuel negativity and one's mistakes in thinking. By providing logic and balance to your self-assessment, I can help you take the necessary steps towards positive changes in your life.
In addition to psychotherapy, I provide other crucial aspects of care. Some people require the services of a licensed clinical psychologist for psychoeducational and neuropsychological testing and assessment as well as testing to determine if a child may be placed in a gifted classroom. Neuropsychological and psychological testing may be necessary when applying for psychological accommodations for school or work or as required for entrance to gifted programs. Assessment services are also used in medical-legal settings and when applying for disability through one's disability insurance or through Social Security. As a licensed clinical psychologist in Miami Beach, I offer these and other assessment services, along with serving as an expert witness in many legal cases.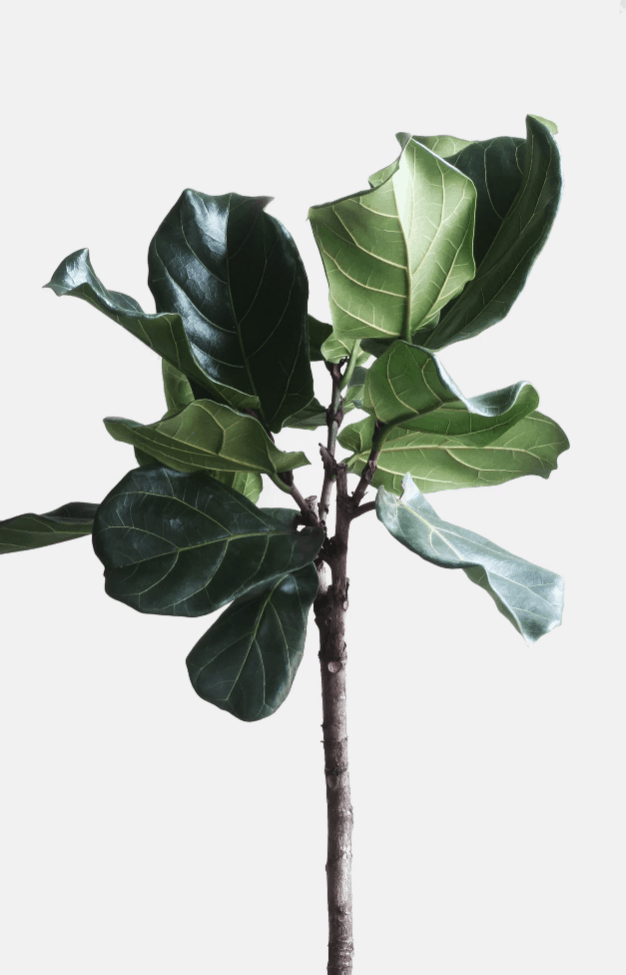 Book Your Appointment With A Top Rated Psychologist in Miami Beach
I look forward to working with you to make positive changes in your life. I offer psycho-educational testing, neuropsychological assessment, and psychological and personality assessment, and psychotherapy. My office is located on Arthur Godfrey Road (also known as 41st Street) between Sheridan Avenue and Pine Tree Drive.
300 W. 41st Street
Suite 213
Miami Beach, FL 33140
"...The Best Psychologist I've Found Near Me..."
In January, 2019, Dr. Calbeck moved her practice to Miami Beach after practicing in South Miami since 2002. In her private practice, she provides psychological, psychoeducational, and neuropsychological assessment and testing, gifted testing, and psychotherapy. Dr. Calbeck enjoys helping patients learn to use the power of the mind to gain insight and change unhelpful patterns. She enjoys working with many different client populations, offering clinical psychology for children to senior citizens.  PsychologyToday // TherapyDen