Telehealth Services and Psychology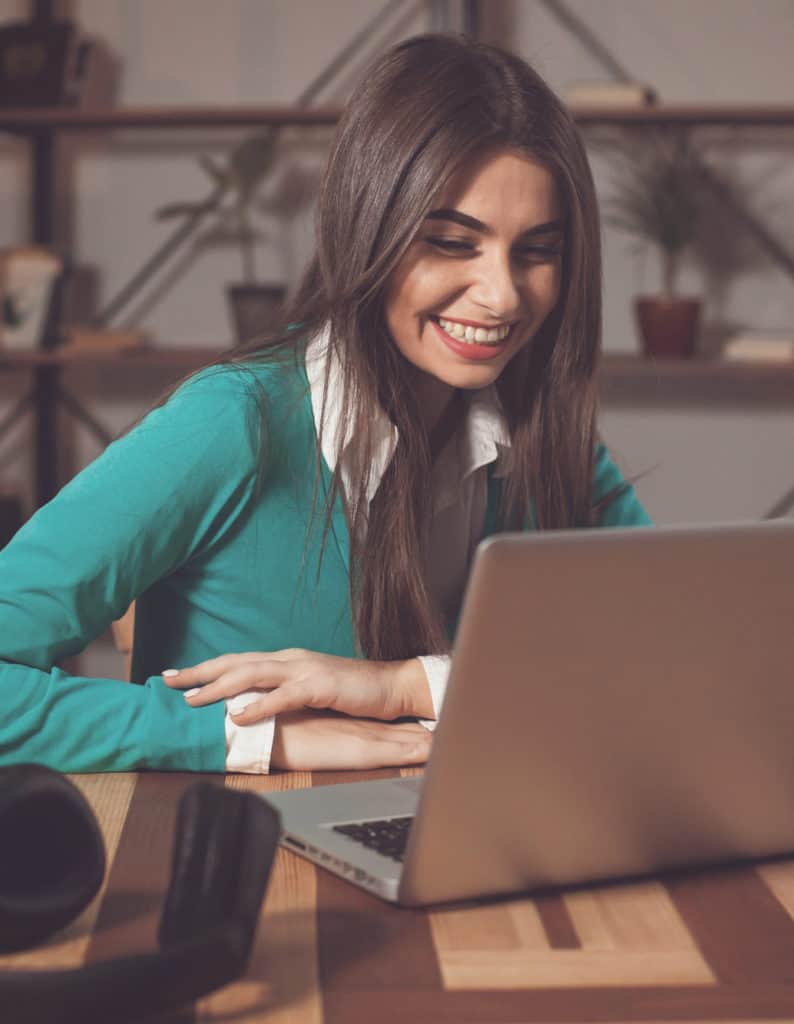 Due to the COVID-19 crisis, many psychology practices have increased use of telepsychology services. In this blog post, I will talk about which services are consistent with telepsychology services and which services may require in-person attendance.
Telehealth services for psychotherapy are helpful for individuals who are depressed, anxious, suffering from obsessive compulsive disorder, and those struggling with adjustment concerns.
To reduce the risks of COVID-19 infection, I expanded my Telepsychology services.
Current clients tell me that they like having therapy at home. They no longer have to deal with difficult Miami traffic, saving travel time and hassle. Most interventions work as well in telehealth sessions as in-person services. I've noticed advantages for telehealth services. For example, when treating clients with Obsessive compulsive disorder, ERP (exposure and response prevention) techniques are well accomplished via audio-video link and sometimes even better than in person. This is because the client has access to many of the situations to prompt their compulsive behaviors within their home and exposure therapy can be readily accomplished in this fashion.
When is a telehealth visit not indicated? Sometimes in-person meetings are best: for children who are especially young, those for whom verbal communication is not as strong, and for people who have difficulty interacting with the technology. Of course, not all interventions are appropriate in the home setting and in that case, in-person visits may be more helpful. Services not amenable to telepsychology include most aspects of neuropsychological evaluation. Most, if not all, aspects of a psychological evaluation can take place online. However, other aspects of the neuropsychological evaluation need to be done in person.
Overall, services for psychotherapy for most individuals can be well accomplished through telepsychology services. Some assessment services, like neuropsychological testing, testing for the Gifted and Talented Program, and achievement testing require in person visits.
Please place an inquiry through the website or give me a phone call if you would like to meet with me. In person services are offered on Tuesdays and Thursdays and telepsychology services are offered Monday through Thursday.